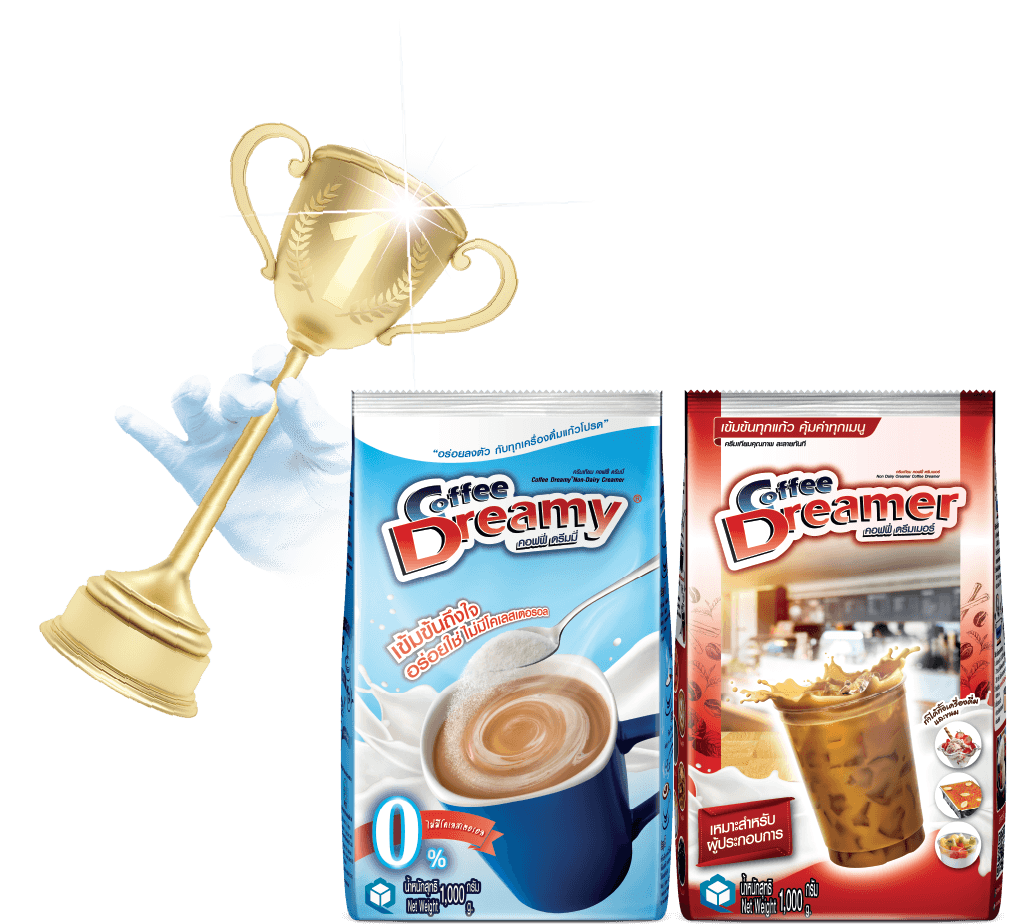 With special formula of Dreamy Products
Any menus becomes rich, mellow and delicious magically.
We are number 1 in rich and mellow creamer.
let Dreamy Products that are concentrated with a special formula conjure every menu to be rich and mellow whether it is used as an ingredient in beverage menus or bakery menus. It can be an incredible secret recipe for every menu.